About DATAFILE
DATAFILE has a 40+ year history of innovation in office solutions in Australia. Our roots are grounded in the development of a colour coding filing system pioneered by DATAFILE Canada in the late 1960's. By the 1970's DATAFILE was the leading filing system in Australia. In 1992, TAB purchased DATAFILE and brought the DATAFILE Canadian and Australian operations into the fold. DATAFILE has been a division of Filing Essentials Pty Ltd since 2011 and is proudly 100% Australian owned and operated.
DATAFILE can help you to organise, access and manage your organisation's critical information through integrated records management solutions. DATAFILE provides premium custom colour-coded filing systems, high-density mobile shelving systems, a wide range of file folders and filing supplies, records management software, consulting and file room outsourcing services.
Who We've Helped
DATAFILE has provided records management solutions, as well as filing systems and filing products, for clients in the legal, medical, pharmaceutical, banking, government and energy industries in major Australian cities from Sydney, Melbourne, Brisbane, Canberra, Adelaide, Perth and Hobart as well as some international locations.
Focus on Innovation
Since becoming a private company in 2002, DATAFILE has significantly increased its investment in innovation and improvement of its filing systems. For example, we have launched our one-piece labeling system TABQUIK, and we have introduced Australia to a more environmentally friendly way to file with our eternafilm family of filing products.
Consulting Services
In addition to renewed product innovation, DATAFILE has enhanced its position in file system design, records management programs, consulting and outsourcing services.
DATAFILE Consulting provides a complete management framework to facilitate the organisation and accessibility and management of information, whether the records are paper or electronic. Working in a long-term partnership with customers, DATAFILE finds better ways to manage critical information through storage methods and space utilisation, compliance with regulatory requirements, and training employees on policies and procedures for records and information management.
Trust DATAFILE to help you turn your records into a business asset.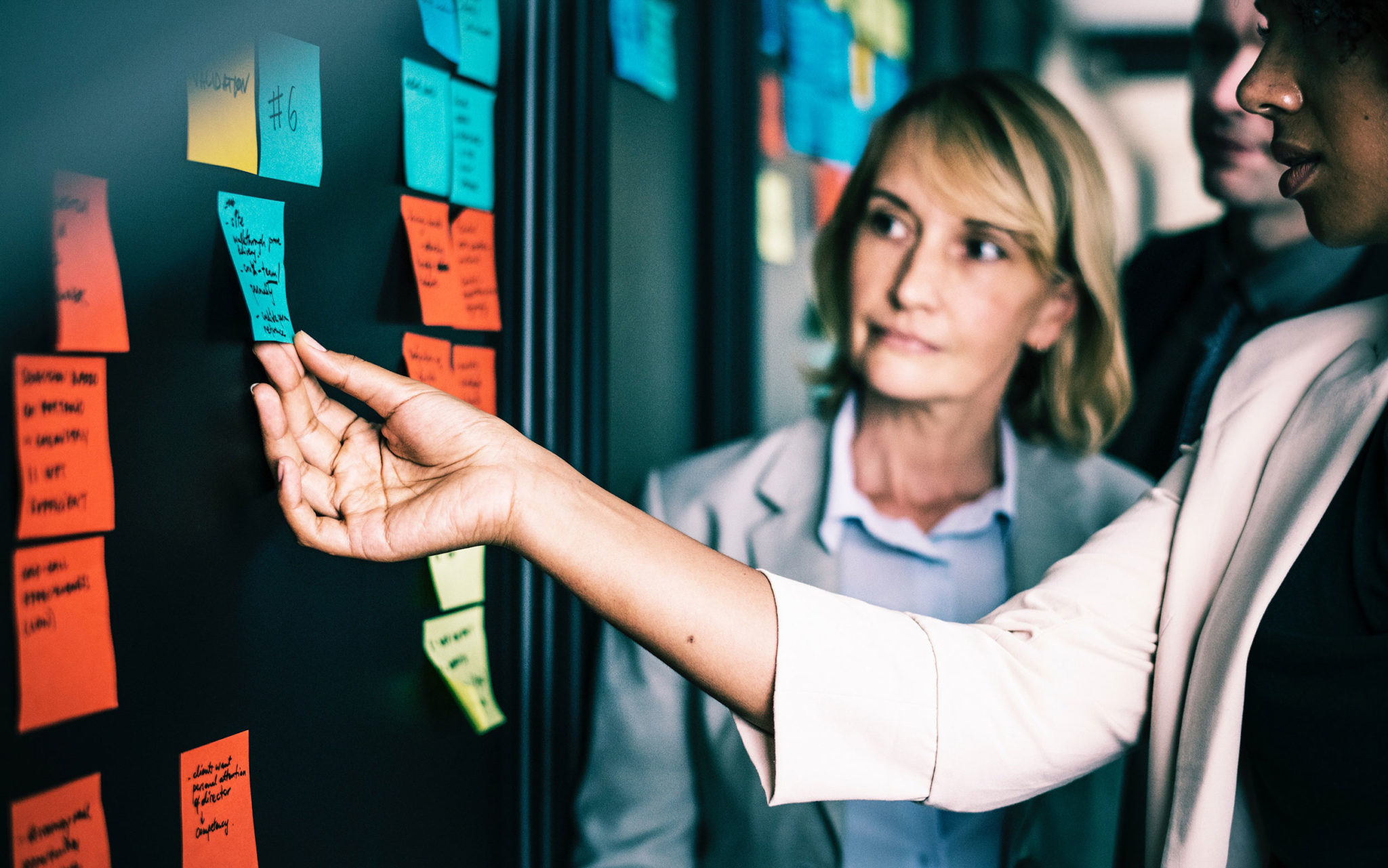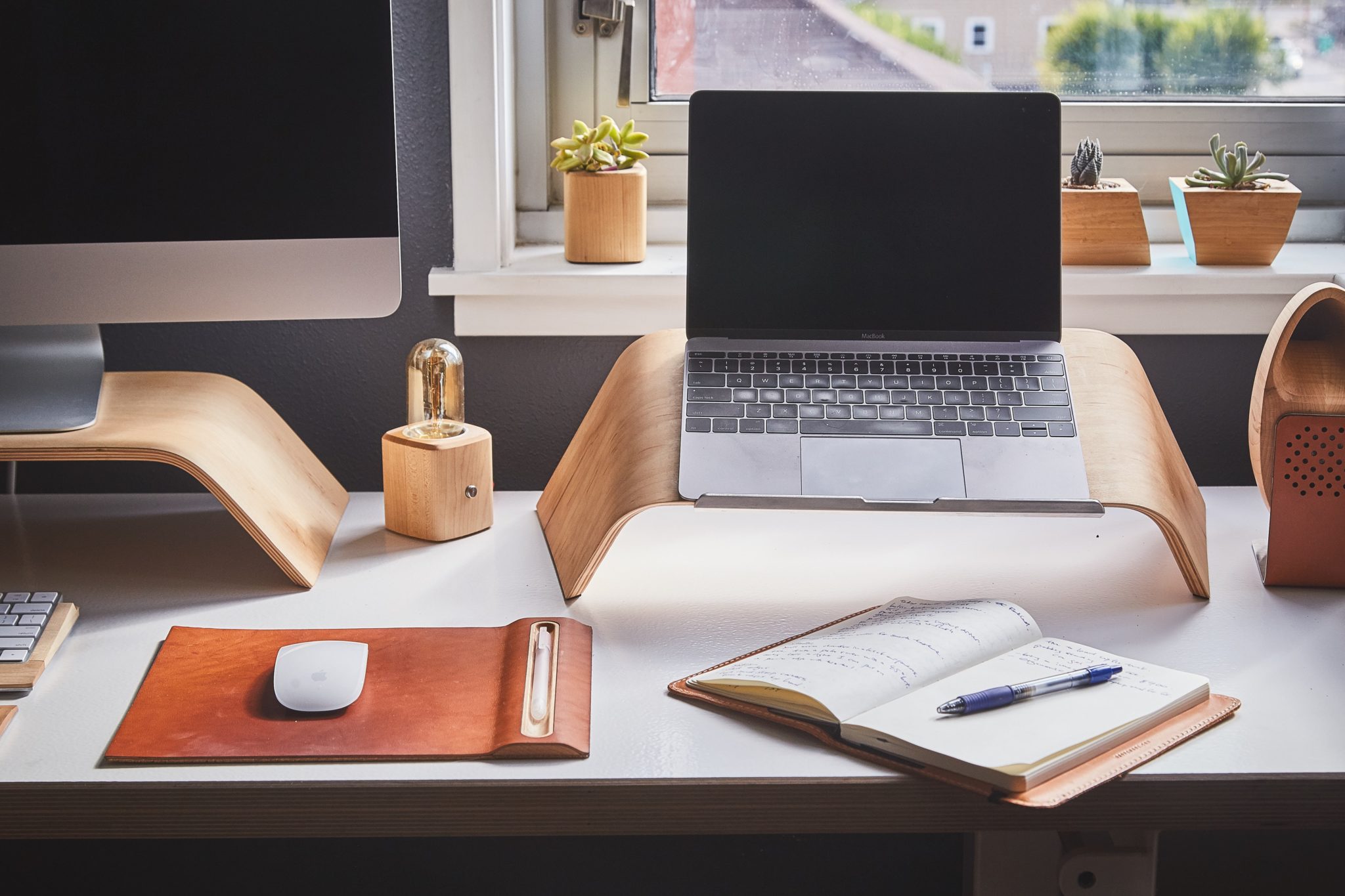 Office Furniture
After listening to many of our customers over the years. The move into Office Furniture has been an exciting addition to our product offering. For many of our customers who are operating is a less paper / file intensive work space. They can still contact us for new office chairs, desks or general office furniture.
The quality and value for money DATAFILE is renowned for continues with a wide range of modern furniture.