Flipper Door Cabinets
Flipper Door cabinets save you time and money by improving the utilisation of your storage space, without sacrificing accessibility. They are the ideal solution when file accessibility, security and space utilisation are an issue.
They are available in two shelf height configurations, two to seven compartments high and in an array of 16 contemporary colours to match your décor.
Better management of your space
Flipper Door cabinets are designed to maximise filing capacity, often eliminating the need for multiple cabinets. Their convenient lateral fixed shelf design replaces vertical rollout drawers, reducing the aisle space required.
Access & secure information easily
With Flipper Door cabinets you identify your folders on the side to speed up filing and retrieval times. The fixed shelf design eliminates the risk of tipping associated with rolling drawer cabinets. When coupled with doors and gang locks, your information is securely stored.
Organise for efficiency
Flipper Door cabinets can accommodate both letter and legal size folders. They are also available with extra large multi-media size shelves so you can store files, binders and other media in one area, to reduce filing and retrieval times.
Benefits
Reduced storage space
Maximised efficiency of your filing areas
Controlled access to your most important files
Reduced long-term cost of storage
Please use the navigation below to select the option that best meets your storage needs.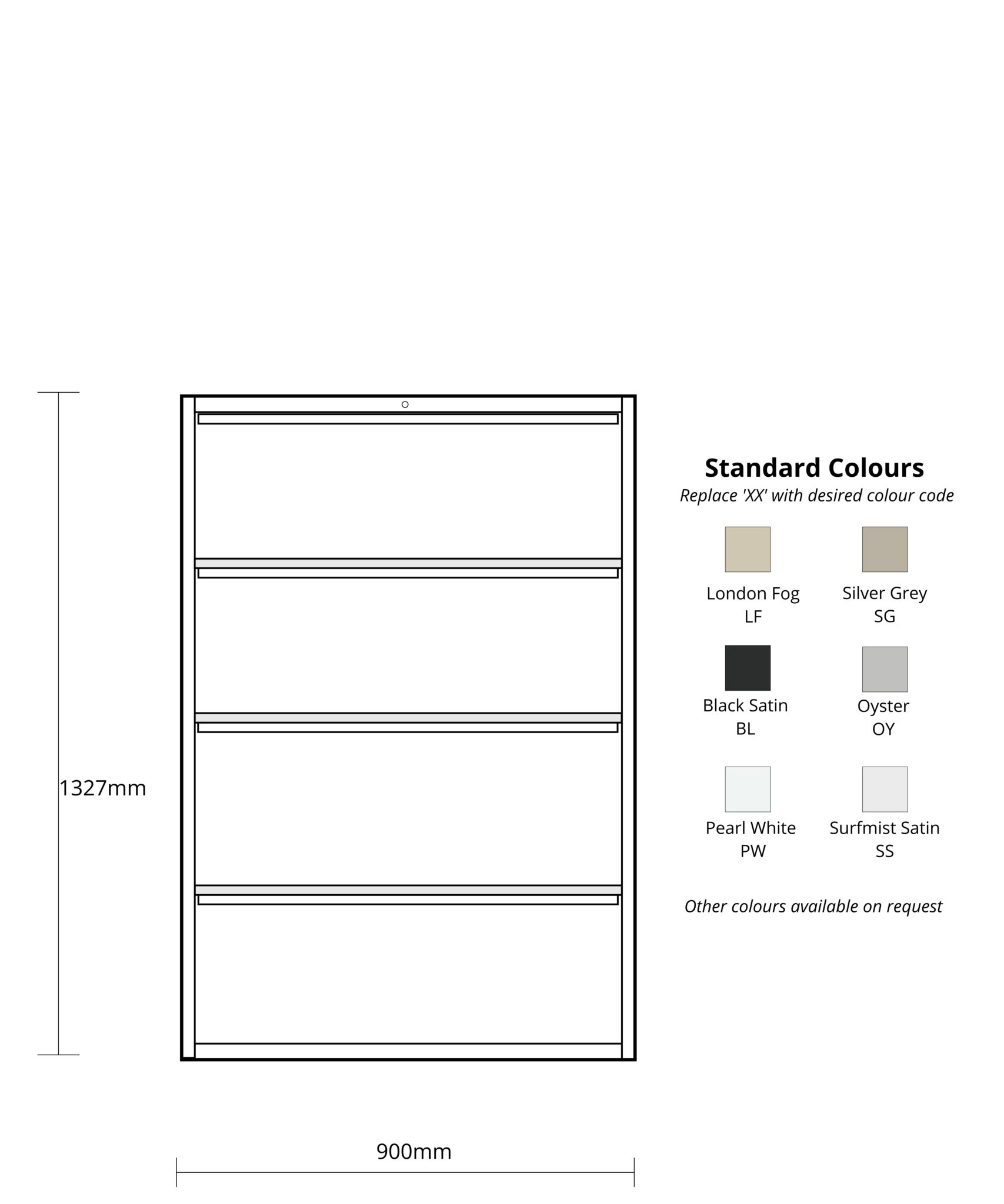 File Folder Storage cabinets allow for legal, metric and letter files to be neatly and easily accessible.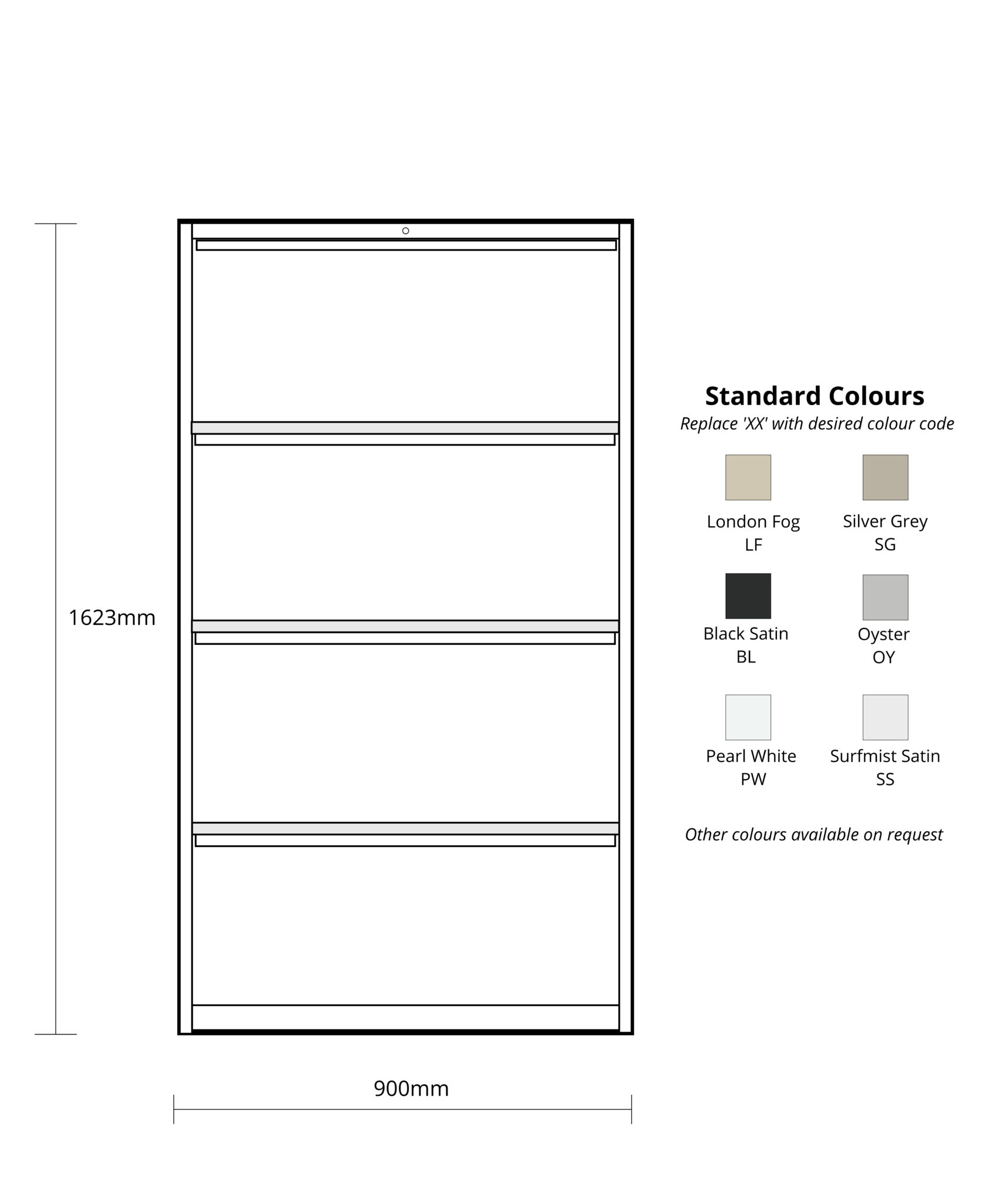 The Binder / Mixed Media cabinets have larger compartments that enable you to store binders and computer printouts as well as standard file folders.
To learn more about Flipper Door Cabinets and how they provide space saving file cabinet solutions, please call us at 1-800-503-453 or complete our response form.