Filing Supplies
The proper management of records is crucial for your organisation. Datafile offers a variety of records management and filing product solutions to match each customer's individual needs. We can help you design a custom filing solution to save time, space and money while minimising your exposure to risk.
Datafile provides records management software, filing products and labelling solutions for the medical, legal, pharmaceutical and financial services industries. To find out more about Datafile, contact us or call us at 1800 503 453.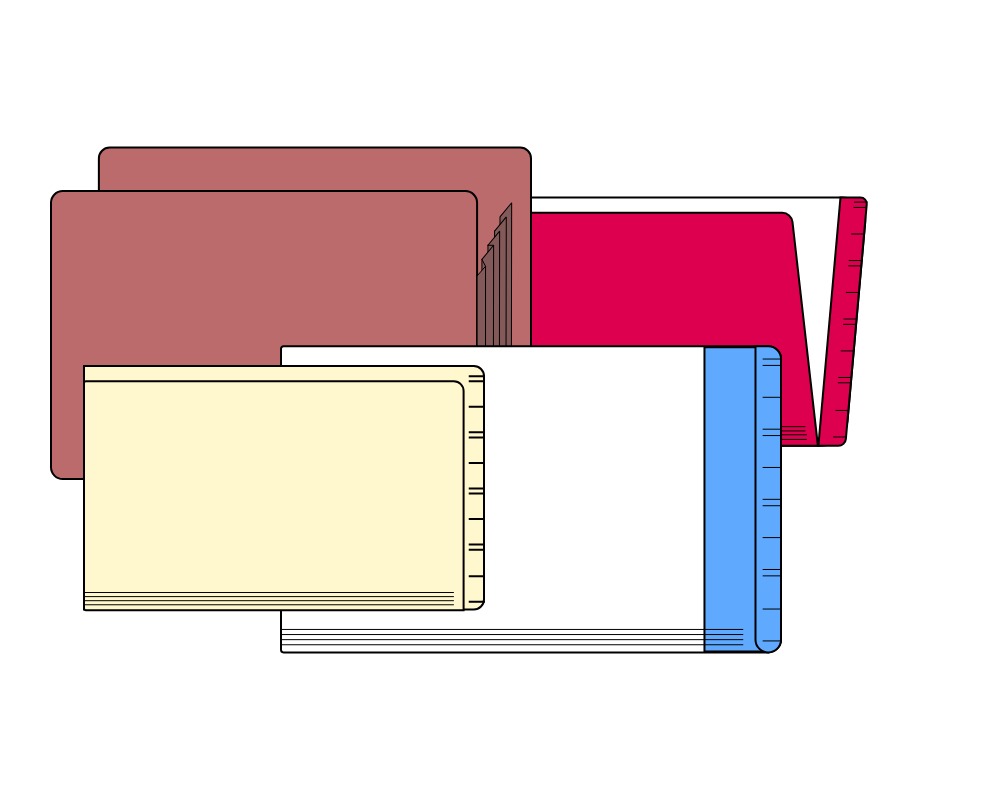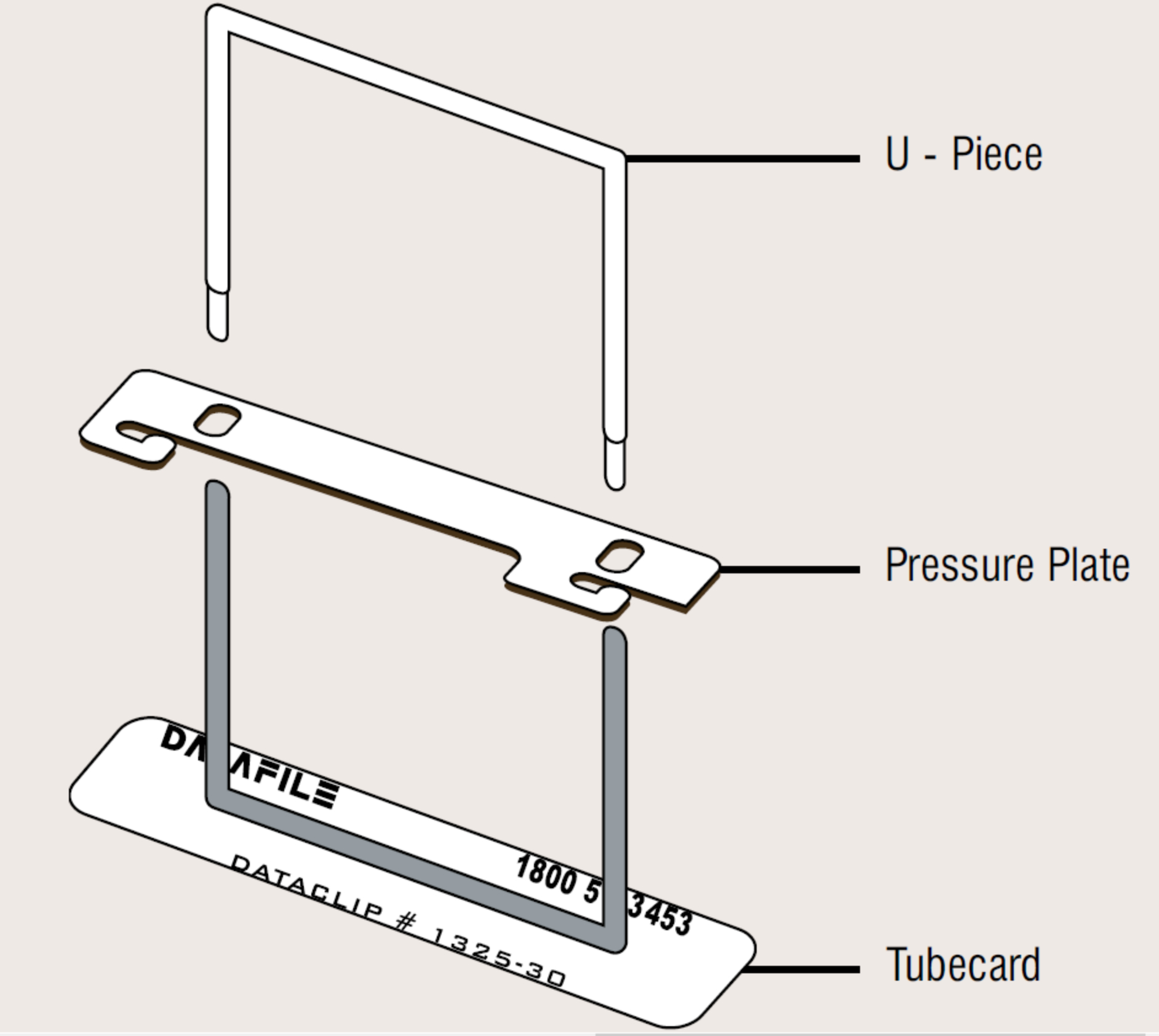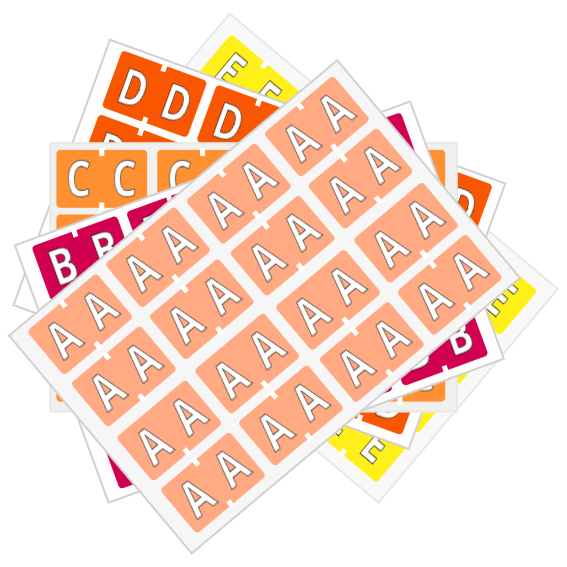 Increase efficiency and boost productivity
By using the right supplies, you can gain greater storage and retrieval efficiency. Datafile filing supplies include a complete range of customisable file folders and accessories for your organisation.
Decrease file creation and retrieval times
A colour coded system converts files organised alphabetically, numerically or alphanumerically into those categorised by easily recognisable colours to improve your file retrieval time by up to 40%.