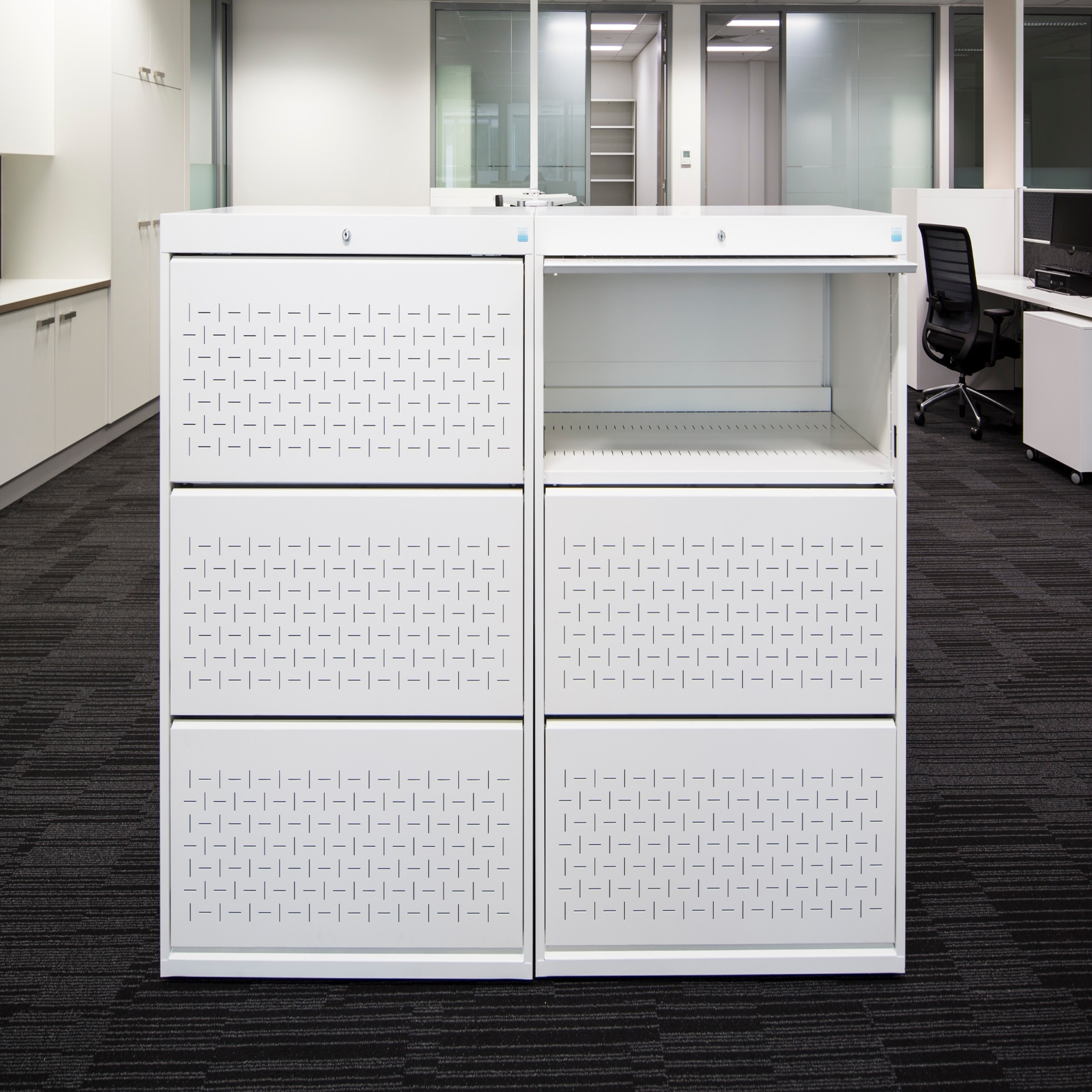 Office File Cabinets
With the cost and availability of office space at a premium, efficiency is key. Let DATAFILE's experts show you how to get the most out of your available space with our high density office file cabinets and mutli-media storage. We can show you how to improve space utilisation, while providing immediate access to your valuable information.
The DATAFILE office file storage cabinets offer twice the filing capacity of traditional lateral rollout drawers with a smaller footprint. They are the ideal solution where accessibility, space and security are issues.
DATAFILE provides a variety of space saving cabinet styles so you can choose the one that is best for your particular needs.
DATAFILE provides office file cabinets, filing system conversion services and other records management products and solutions for the medical, legal, pharmaceutical and financial services industries. To find out more about our cabinets, complete our response form or call us at 1-800-503-453.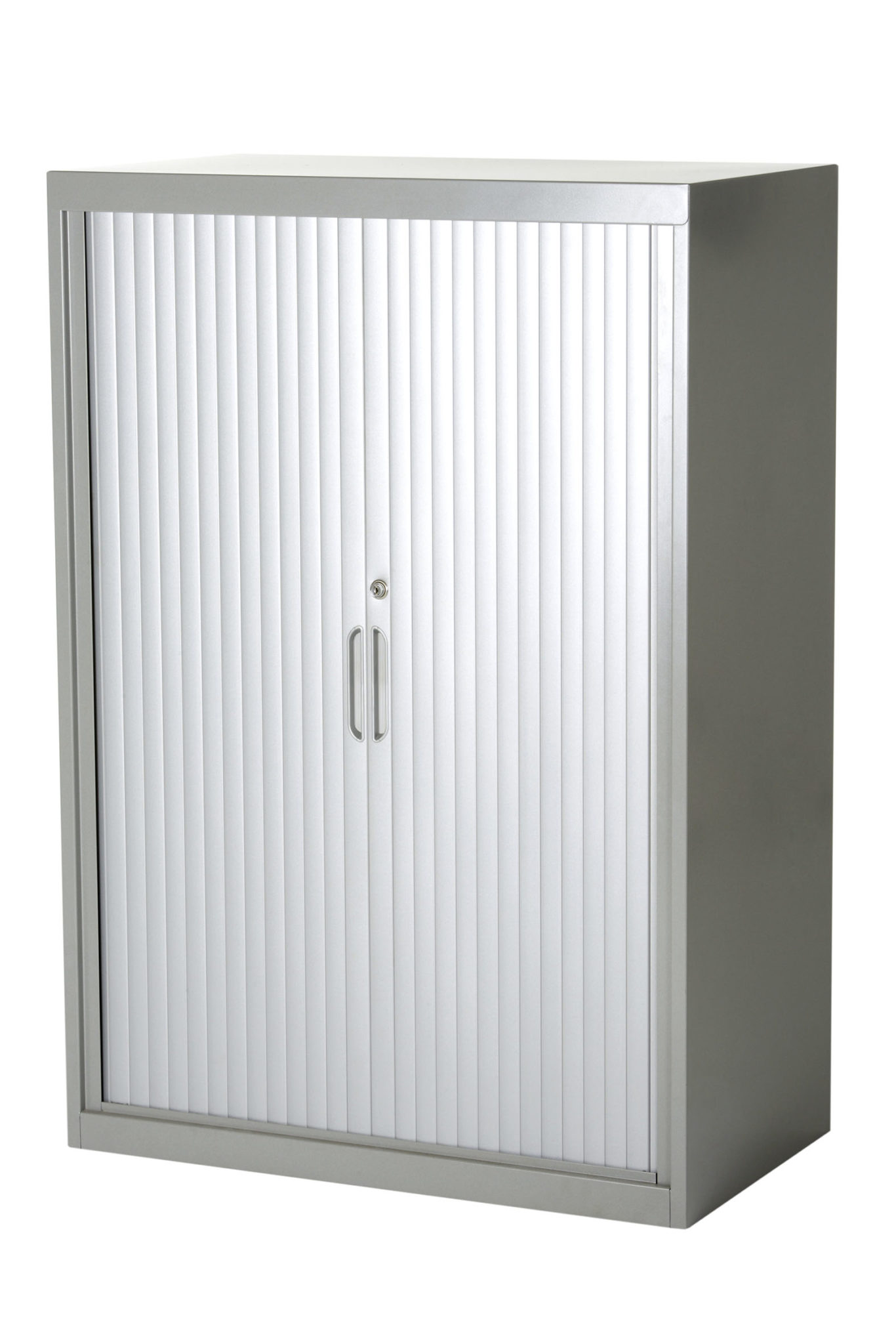 The locking Tambour Door is a superior product when it comes to both durability and performance. Designed to be installed on new or existing cabinets and shelving, it helps secure all of your files.